TWO VISIONARY ENGINEERS AND ORGAN ENTHUSIASTS, RODGERS JENKINS AND FRED TINKER, ORIGINALLY FOUNDED RODGERS ORGANS IN 1958 . THE COMPANY'S FOCUS WAS HELPING MAKE THE TRANSFORMATIONAL POWER OF THE AMERICAN ORGAN MORE ACCESS I B L E TO CHURCHES, COLLEGES, PERFORMANCE CENTERS, AND PLAYERS BY EMBRACING ADVANCEMENTS IN TECHNOLOGY. FROM THIS DEDICATION TO SERVE AND PASSION TO ELEVATE THE HUMAN SPIRIT THROUGH MUSIC, RODGERS WAS BORN.
Rodgers is proud to announce a new line of organs, The Inspire Series. Featuring two manual organs with internal speakers, these wonderful instruments are designed for home use or small chapels. They can easily be adapted for larger performance spaces with the addition of external audio. Learn more about these wonderful instruments here:

https://www.youtube.com/watch?time_continue=169&v=77f_amR4uuI
We hope you enjoy these wonderful music videos featuring Garrett F. Martin:
https://www.youtube.com/watch?v=77f_amR4uuI&t=238s
https://www.youtube.com/watch?v=Yf9T3-AG0jE
COMMITMENT TO EXCELLENCE
Rodgers Instruments is unwaveringly committed to continuously improving our products and service. Every member of our team brings an expert level of craftsmanship, attention to detail, and devotion to faithfully creating a true American pipe organ sound that is beyond expectation. Rodgers aims to build the best digital organs available, for any setting, each and every day.
ORGANS ROOTED IN INNOVATION
With faith, hard work, and dedication Rodgers has led the way in innovative digital and hybrid pipe organ technology. Highlights include building the world's first all-transistor church organs, successfully creating the first pipe-electronic hybrid organ, and being the first company to use microprocessors, MIDI, and USB storage in church organs. Rodgers has also created magnificent pipe organs including the world's 17th largest pipe organ with over 10,000 pipes installed at Second Baptist Church in Houston, Texas.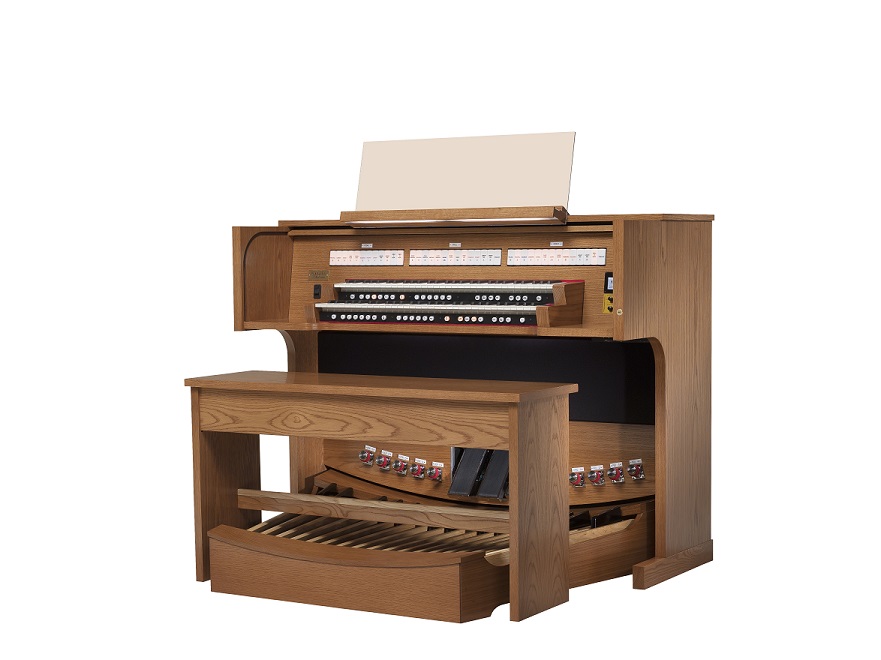 LOOKING FORWARD WITH PURPOSE
Rodgers continues to push the art of organ building with the goal of faithfully delivering the emotionally and spiritually lifting experience of the American pipe organ sound to a new generation of performers and audiences around the world.
Moore Music has been in business since 1939. For over 40 of those years, Moore Music Company has been serving the triad community with organs for churches, schools and homes. Moore Music Company knows organs. Please contact Dr. William P. Carroll to learn more!
Whether for the home, church, school, retirement community, or other institution, the Rodgers sound is superior to anything in the marketplace.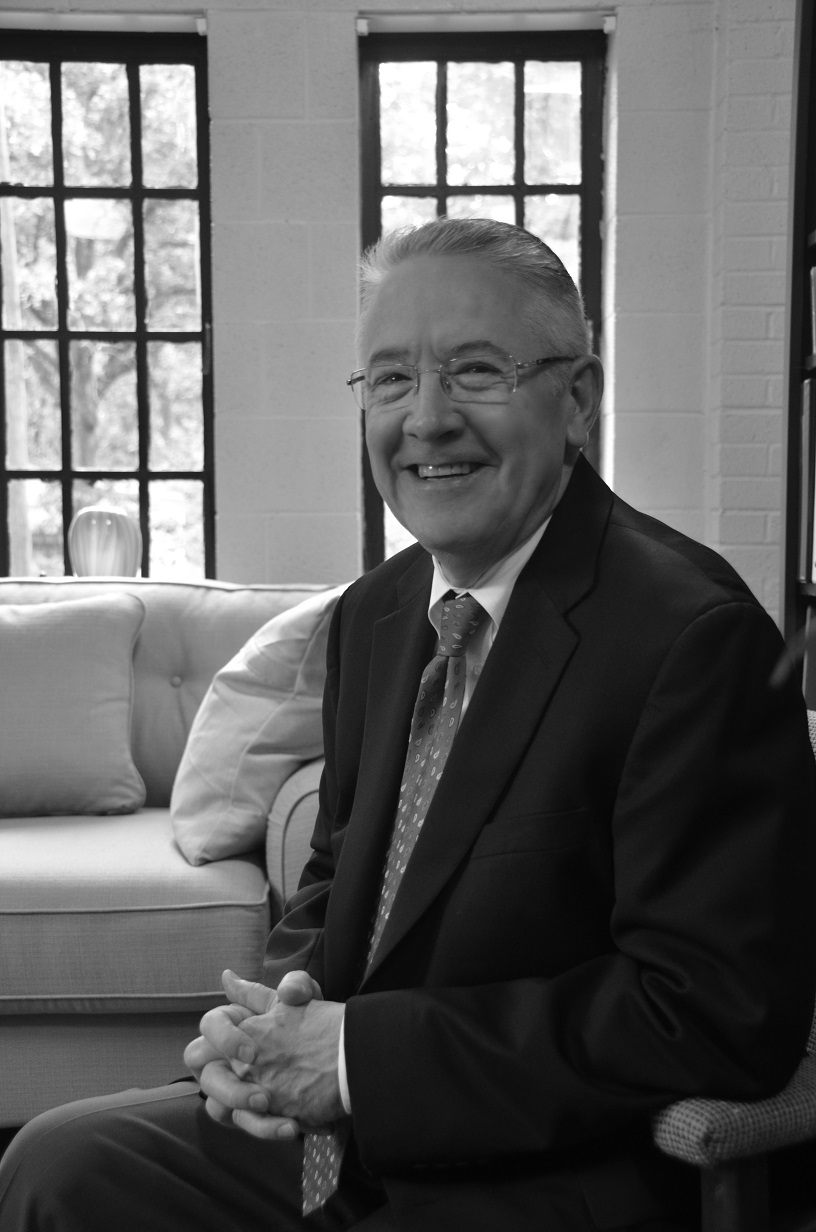 Contact Bill Carroll for information at (336) 508-7015 or at

[email protected]

.